The Flight Competitive Program is for players that want to train and play at a higher level. All Competitive players go through the Flight Player Assessment Process, run by the Flight coaching staff, where each player's ability will be evaluated. Training is run by qualified and licensed Flight staff coaches whose primary goal is to provide top class training to each player in a positive environment. Flight teams who are placed into the Louisiana Classic Soccer League in Divisions 1 - 5, during the Player Assessment Process (PAP) players are placed on teams dependent on their two (2) assessments. The Flight aim is to place players onto teams where they have the best opportunity to develop and challenge their communication, decision making and execution of their decision.
All Blue and some Grey Flight Competitive Teams - U11 - U19 Boys & Girls will participate in the Louisiana Classic Soccer League. Teams will be placed based on skill level in D1, D2, D3, D4 or D5. The number of divisions in each age group will depend on the number of teams entered into the league. 13U - 19U will play a single season consisting of fall and spring games. The 11U & 12U teams will play two separate seasons - Fall, then Spring. All teams will participate in a minimum of 2 tournaments per season, Fall and Spring (4 in total).
Grey teams that don't participate in the Louisiana Classic Soccer League will take part in a minimum of 2 tournaments per season, Fall and Spring while also playing in developmental friendlies.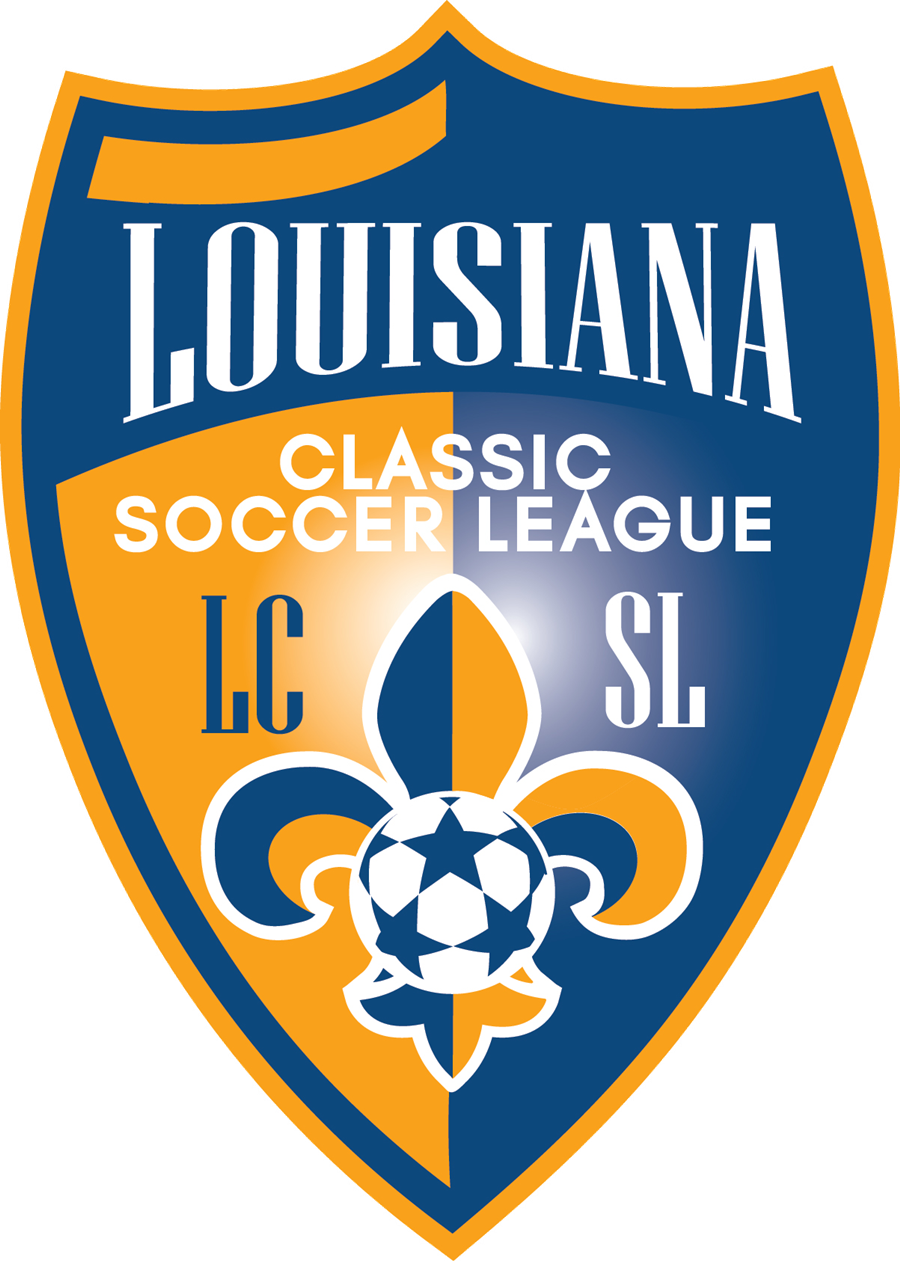 Flight Competitive Season starts with our 'Competitive Team Camp' traditionally taking place during the last week in July. Regular practice starts the week after our camp; see dates below.
Competitive Team Camp
Monday, July 31st - Thursday, August 3 (2023)
6:30pm - 8:30pm
Cajun Industries Soccer Complex - View Field Information
Regular Training Commences
Monday, August 7th
Cajun Industries Soccer Complex - View Field Information
High School aged teams are required to complete Club duties prior to the first High School practice.
COMPETITIVE UNIFORMS & EQUIPMENT
UNIFORMS NOT AVAILABLE UNTIL AFTER MAY 31, 2023 - CLUB WILL SEND INFO DIRECTLY TO FAMILIES
The Flight Competitive Uniforms can be purchased from:
Third Coast Soccer
8342 Perkins Rd
Baton Rouge, LA 70810
(225)-927-0171
All players are REQUIRED to have both Grey and Blue Uniforms including, Grey Jersey, Black Shorts & Grey Socks (HomeTeam Attire) and Blue Jersey, Blue Shorts & Blue Socks (Away Team Attire) and 1-Training Jersey.
Jerseys MUST have the 'Our Lady of the Lake Children's Hospital' sponsorship on the front. Players are REQUIRED to get numbers on the back of their jersey, however, names are OPTIONAL, please contact your coach about their requirements.
Flight Competitive Soccer is Sponsored by 'Our Lady of the Lake Children's Hospital'

Equipment Needs
Age Appropriate Sized Soccer Ball:
Size 4 - Boys & Girls born in 2013 and 2012
Size 5 - Boys & Girls born in 2011 - 2005.
Soccer Cleats (No Baseball or Football cleats are permitted)
UNIFORMS NOT AVAILABLE UNTIL AFTER MAY 31, 2023 - CLUB WILL SEND INFO DIRECTLY TO FAMILIES